Vitaliy Nechaev, director of 360 video production company Vostok VR will lead two, 1-day virtual reality workshops at the Yale-NUS College in Singapore.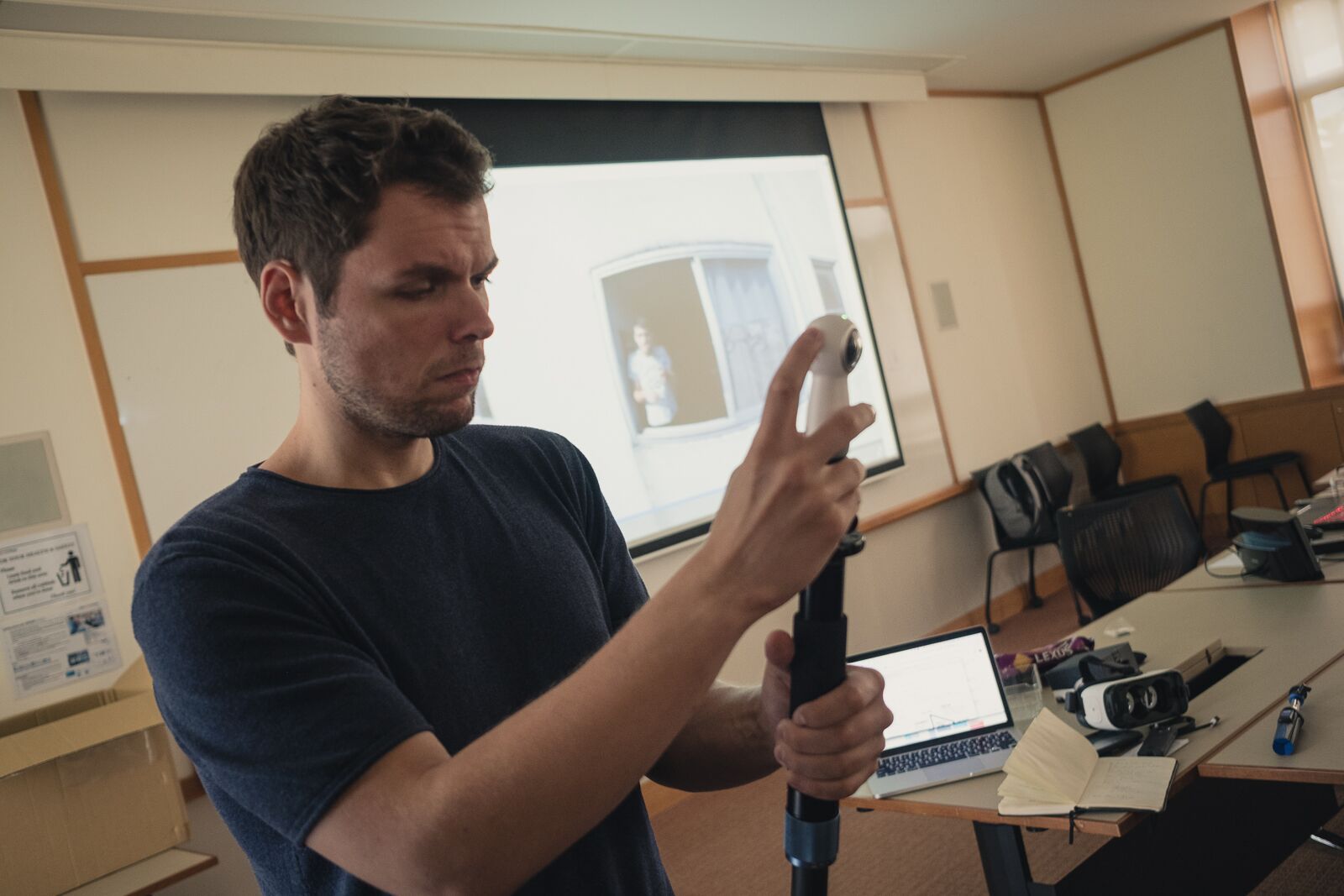 The workshops introduce the power of 360 video in generating high-quality visual narratives to the University's liberal arts and science community.
Attendees will learn the scope and potential of VR by viewing existing productions, discussing technique and becoming acquainted with equipment and methodologies like post-production editing.
The participants will spend a week creating short works using loaned Samsung Gear 360 cameras before sharing their experiences and final products.
The winner of the best virtual reality production competition will receive a Gear 360 Camera and Gear VR Oculus headset courtesy of Samsung. The workshops will take place September 2 and September 9, 2017.